Add fresh flowers to your home decor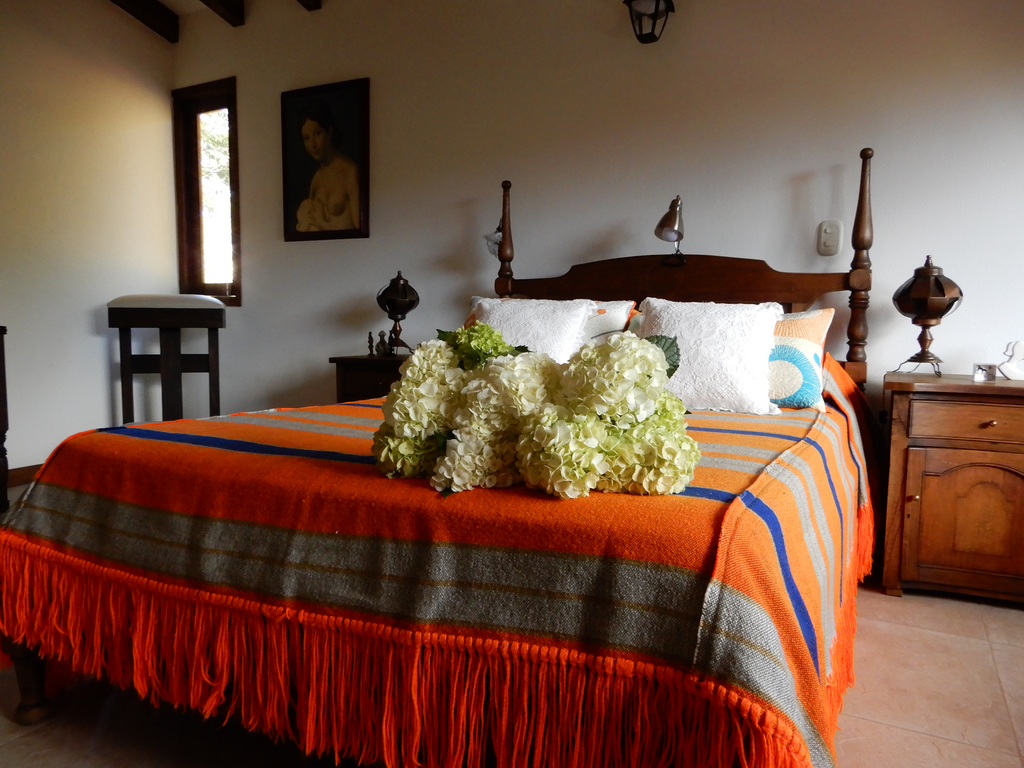 Here we will explain why...
Home is one of the most important spaces in people's lives because it is where we rest, and where we meet with family and friends. Home is one of the pillars of life, which is why we need to give it the care it deserves. How can we make our home a comfortable and energetic place? With a floral decoration!
Your home needs Hydrangeas!
These are some benefits of decorating with fresh flowers:
- They create natural spaces: Flowers are essential to create fresh and natural environments, especially in the city.

- Depending on the color of the flowers, they can reduce stress and greatly calm the state of people's nerves, reducing the chances of suffering anxiety attacks.  

- They improve the mood, provoking positive feelings. They also evoke memories such as anniversaries, weddings, birthdays, etc.

- They provide liveliness: Flowers help to create environments full of color and liveliness. Neutral colors are perfect for bringing light to your home.
At Dollar Hydrangea we have the most gorgeous varieties for your home spaces. Just take a look at our gorgeous collections from our website.