Do you dare to decorate with hydrangeas?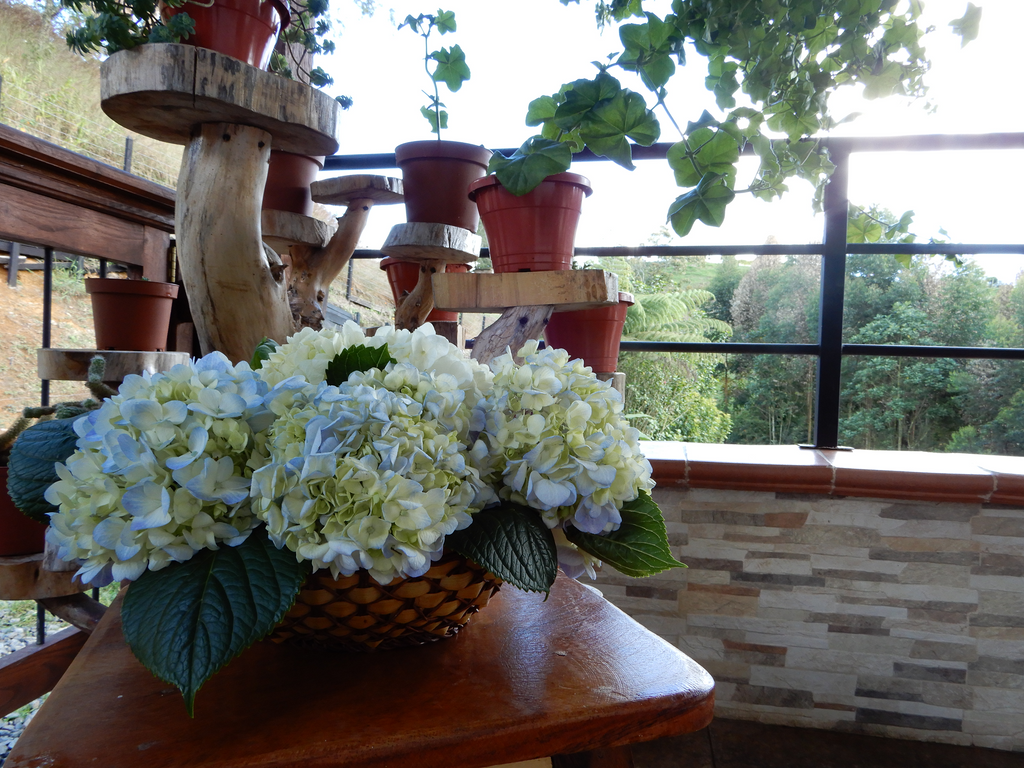 We are proposing some ideas to decorate with hydrangeas, these striking and precious flowers that are often used as an ornament for all kinds of spaces. Here you will find some examples to take as inspiration.

Decorating with hydrangeas is very simple, their beautiful color and freshness give great prominence to the environment. They also have the curious characteristic of growing naturally as if they were bouquets.

Both for indoor and outdoor environments, hydrangeas are widely used. You can make wonderful compositions with these flowers ... full of color and joy. In your garden, on the balcony, terrace, patio ... and indoors as windows, to create centerpieces, to put them on the stairs, or perhaps in vases placed in your favorite place.

The bright colors in which we can see the hydrangeas make this flower fit very well in all kinds of decorations, and will bring freshness to the environment and an impressive game of contrasts.

Remember that it is a wonderful flower that we can use to make all kinds of floral arrangements, wild bouquets, more natural bouquets, elegant and modern bouquets, minimalist types, cheerful and fun decorative solutions for the house. Do you dare to decorate with hydrangeas?